Legni Speziati
This striking, memorable fragrance combines the refinement of Freesia, the freshness of undergrowth, the tenderness of Lily of the valley and the sweetness of Jasmine. You can also hear the subtle notes of juicy pomegranate, talc and poppy.
Available in: 15 ml - 50 ml - 100 ml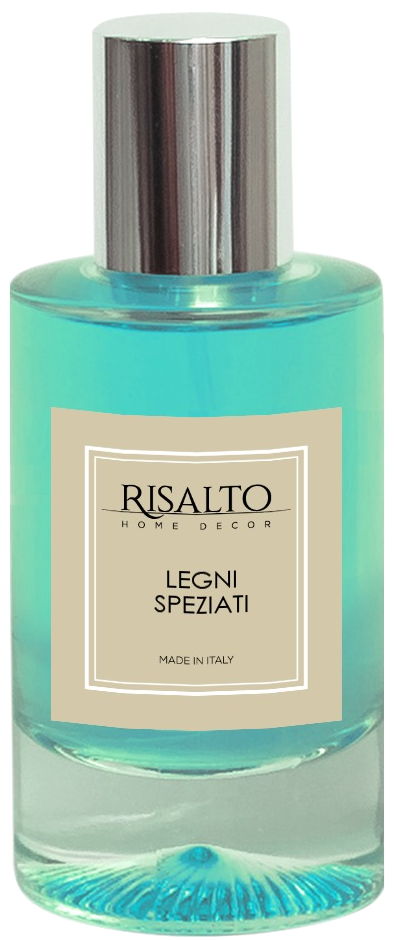 Top notes: Freesia, underwood, pomegranate
Heart notes: Lily of the valley, Jasmine
Base notes: Talc, Poppy
Our fragrances are based on essential oils, which significantly increases their durability.
However, to make your fragrance last longer, we recommend paying attention to such factors as room temperature, proximity to ventilation and heating sources. The best conditions for positioning the diffuser are in the center of the room, away from direct sunlight, approximately at eye level height.
You can adjust the intensity using bamboo sticks, which, due to their structure, evenly "push out" the scent. Turn them over basing on the desired intensity.
Choose the volume of the diffuser basing on the size of the room: for example, a 250 ml diffuser is designed for an area of up to 30 sqm while a spray can be used locally (on fabrics, curtains, carpets) and help to enhance the scent.
And if the fragrance is over, you can always buy a refill!⠀