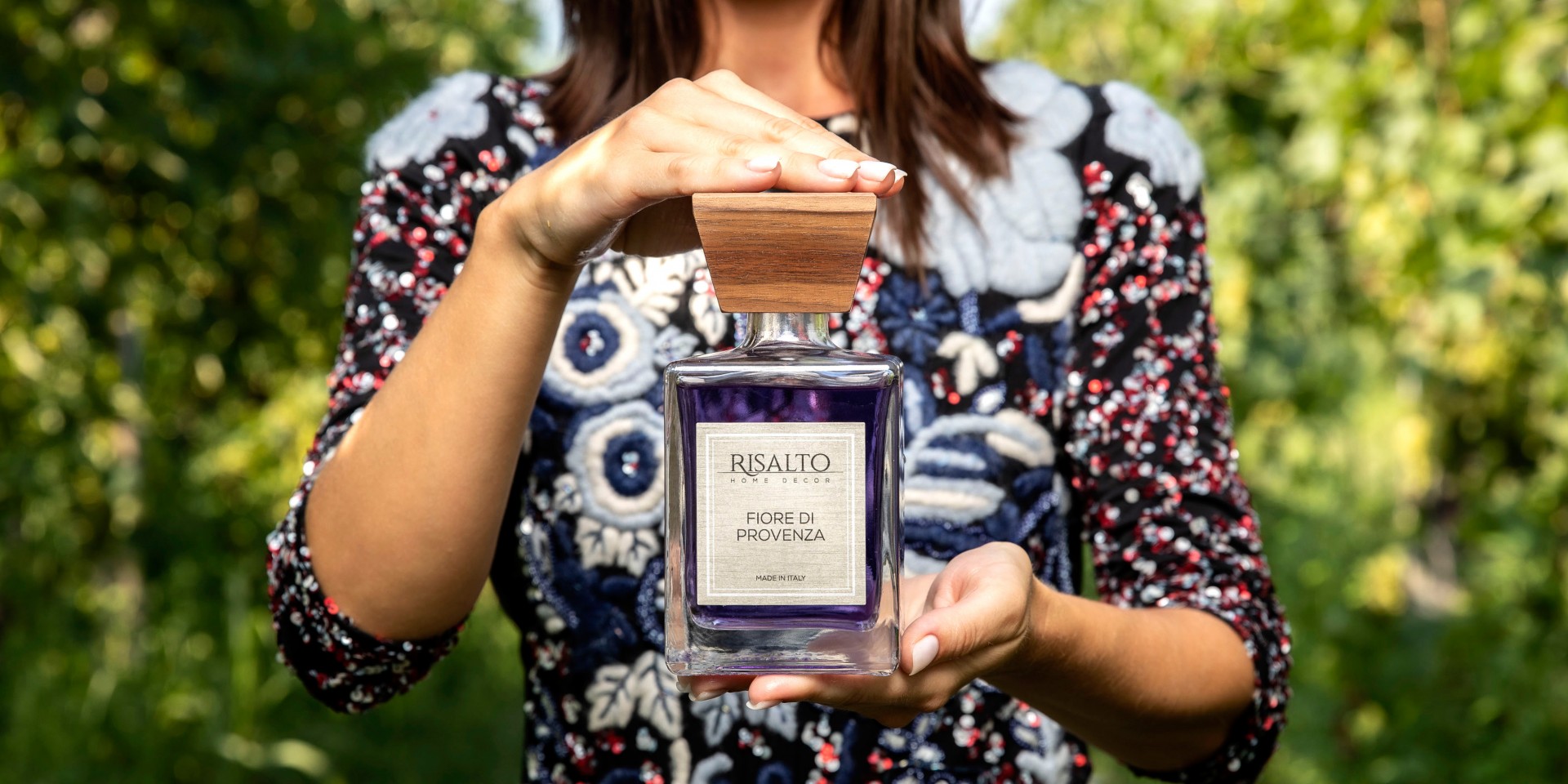 Risalto Home Decor
The opportunity to spend days in a pleasant environment is one of the greatest treasures in the world. And this feeling of comfort is created by details: beautiful and dear things, artfully chosen decor and, of course, perfumes that remind you of the happiest moments, events, and people.
Risalto Home Decor company was born with this idea — to decorate and give pleasant emotions.
The philosophy of the Risalto Home Decor brand is based on the aspiration of personalizing any space with a unique fragrance that not only decorates, but also remains in the memory.
The brand harmoniously combines luxury materials, elegant design and one-of-a-kind olfactory formulas. In addition, it is also the work of Italian masters who create lids made of American walnut and marble for Risalto Home Decor.