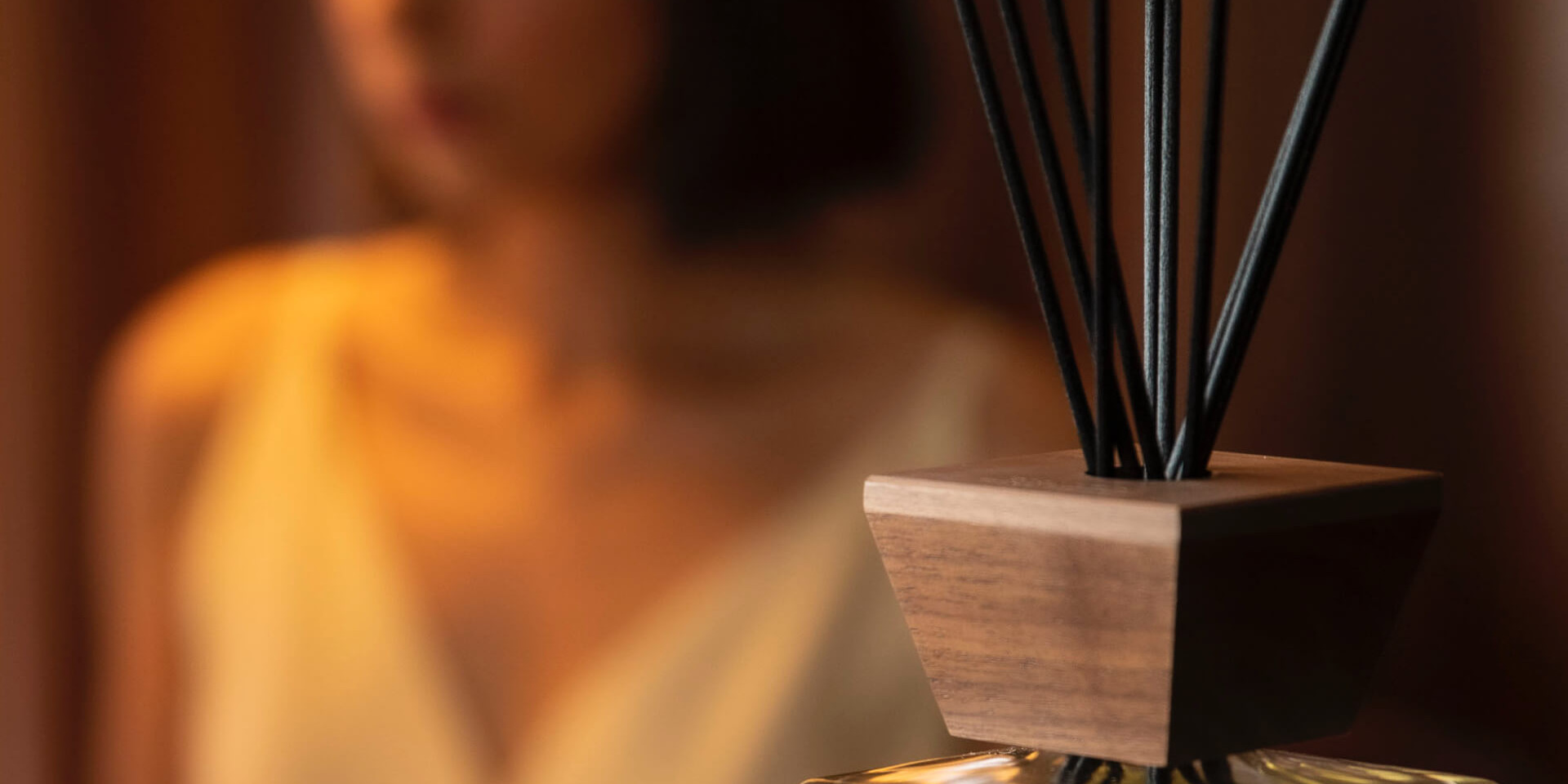 How Risalto Home Decor collections are born
In our collections, we have enclosed all our love for Italy: Italian perfumers have developed unique formulas, the creative team has come up with a special design of diffusers using precious marble and natural wood, Venetian glassblowers create incredible Murano vases based on exclusive sketches by the Italian maestro.
Fragrances
Together with a team of Italian perfumers, we have developed unique olfactory compositions based on precious essential oils. We had several tasks to solve:
natural composition to guarantee hypoallergenic and long-lasting properties
the originality of the compositions themselves — you will not confuse our fragrances with any other
a variety of formulas to use in different spaces and create various moods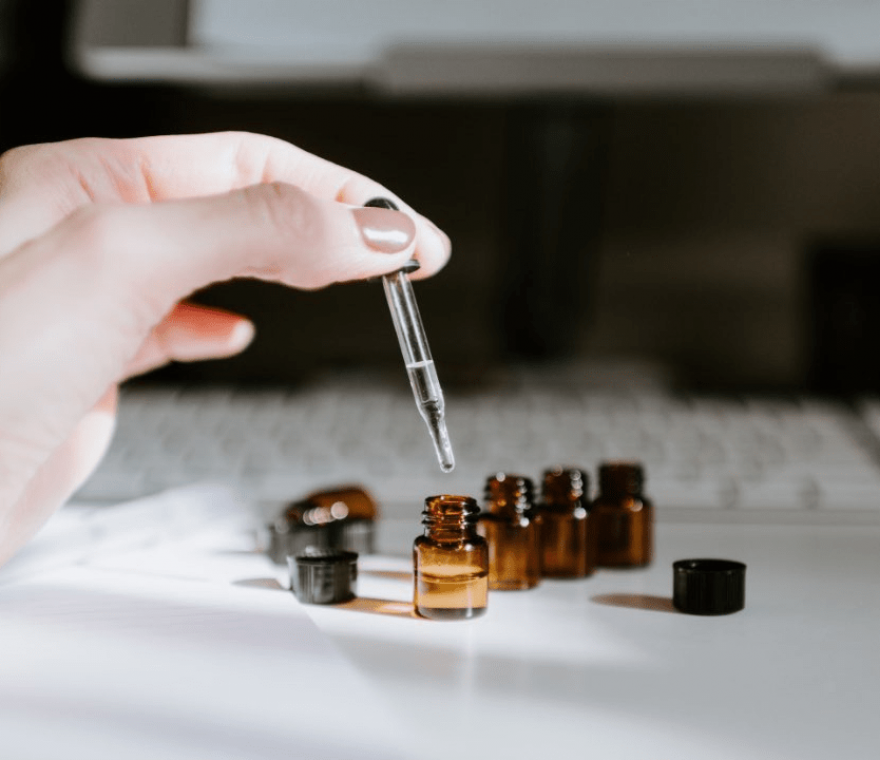 Wood
American walnut is used to create the base lid of the diffuser. The lids are made in the province of Verona, in a historical area known for centuries for old traditions of working with wood.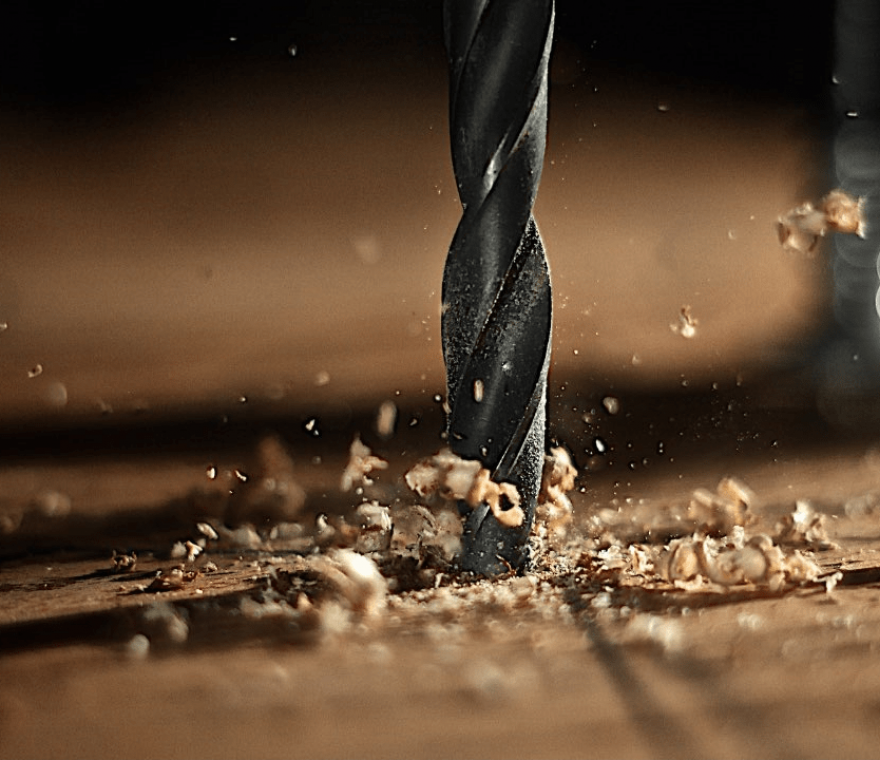 Marble
Since ancient times, this exquisite natural stone was considered the stone of the Gods and emperors, synonymous with beauty and luxury. Risalto Home Decor uses the best types of Italian marble to create diffuser lids.